scottishbluebird
it is all my fault






United Kingdom
8403 Posts

Posted - 31/10/2016 : 21:50:54


---
This is Dylan my friends 4yr old, he is animal obsessed!
he loves everything!
He handles the snakes like a pro!
Him with Storm and Fudge, so proud of her, she sits calmly with him, fine with both little kids petting her. Dylan is NOT grabbing her tail in pic, just petting her!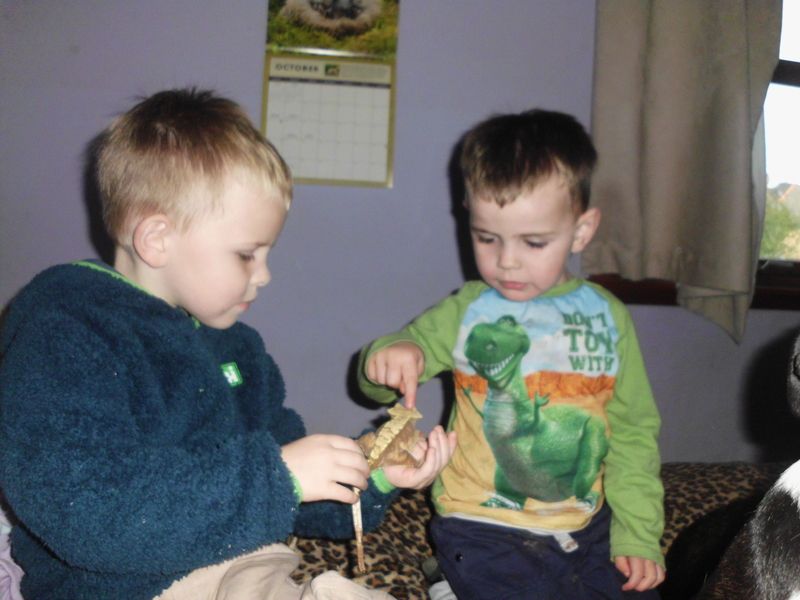 ---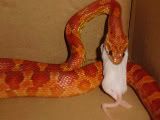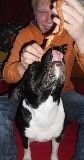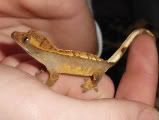 0.1.0 Corn - Kellogs
1.0.0 Hognose - Storm
0.1.0 Staffy - Lyla
1.0.0 Spaffy(staffy x springer)-Spyro
1.0.0 Ferret - Peanut R.I.P
0.1.0 Crestie - Fudge. Wish List - Pygmy hedgehog. Tropiocolotes